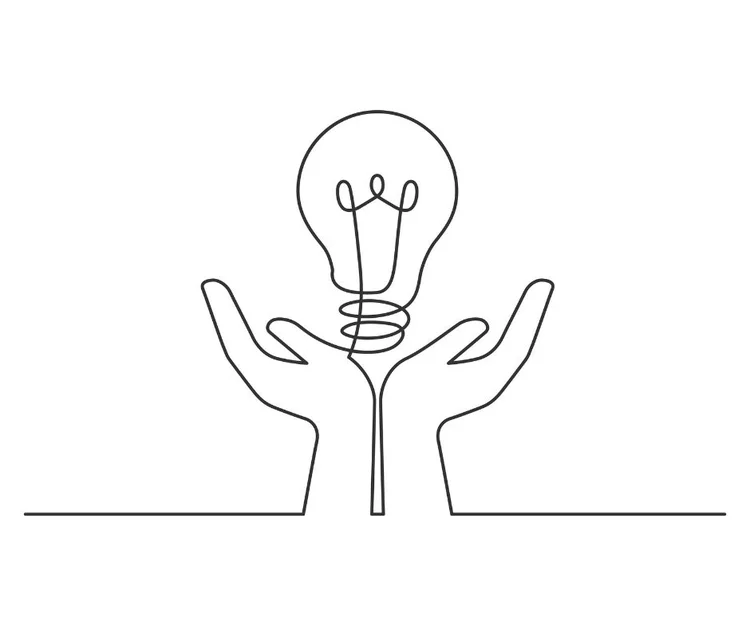 Eliana Bono
In my internship this summer, I got a taste of what it is like to work in the private sector in marketing with the help of my supervisor, Sarah Correa, WES Director of Sales and Marketing. From my policy classes, I had gotten a hint at what mitigation banking entailed, but I had yet to understand how the various stakeholders fit into the industry, what clients to cater to, and what message I am trying to convey. In this internship I was given freedom to create social media posts, design my own graphics, and assist with the organization of materials. On the other side of the coin was sales, mitigation banking credit sales to be exact. Under the guidance of Amanda Dwyer, Western Region Business Development Manager, I learned what were the highest demanding permits in the mitigation banking industry, what permit databases look like both internal and external, and I brushed up on my Excel and data skills.
From these experiences, here are some bits of advice to future interns and young professionals:
Internships are meant for learning.
I actively challenged myself in this internship by choosing to design magnets through InDesign, instead of using Canva, a platform I had utilized for three years.
The beauty of internships, compared to salary positions, is that you have the freedom and flexibility to have learning become your main priority. This is the time to get uncomfortable, learn new skills, and take advantage of the knowledge and expertise of the WES staff members.
Seize opportunities.
When I heard that Sarah, my supervisor, was interested in having WES send magnets to our clients, I jumped on the opportunity to design one myself. 
Sometimes you need to seek out the tasks that interest you. Your supervisor will have already given you tasks, but when something comes up, express your curiosity and excitement and they will accommodate that.
Bring your personality to the job.
Bringing a piece of myself to work meant bringing alongside my baked goods. This opened an opportunity for me to converse more with staff members, demonstrated my thoughtfulness, and brought a new energy to the office. 
I'm not saying that giving people free food is necessary to make an impression- it's the ability to express yourself. Being in the office does not mean you have to diminish what makes you unique. In fact, bringing your personality, discussing your interests with co-workers and staff members, and displaying your style enhances your comfort in the workplace and makes you feel more connected to those working alongside you.
Eliana will be graduating from University of California, Davis in December 2021 with a Bachelor of Science degree in Environmental Policy Analysis and Planning and a Communication minor. She will be continuing to work with WES in the fall during her next school term.